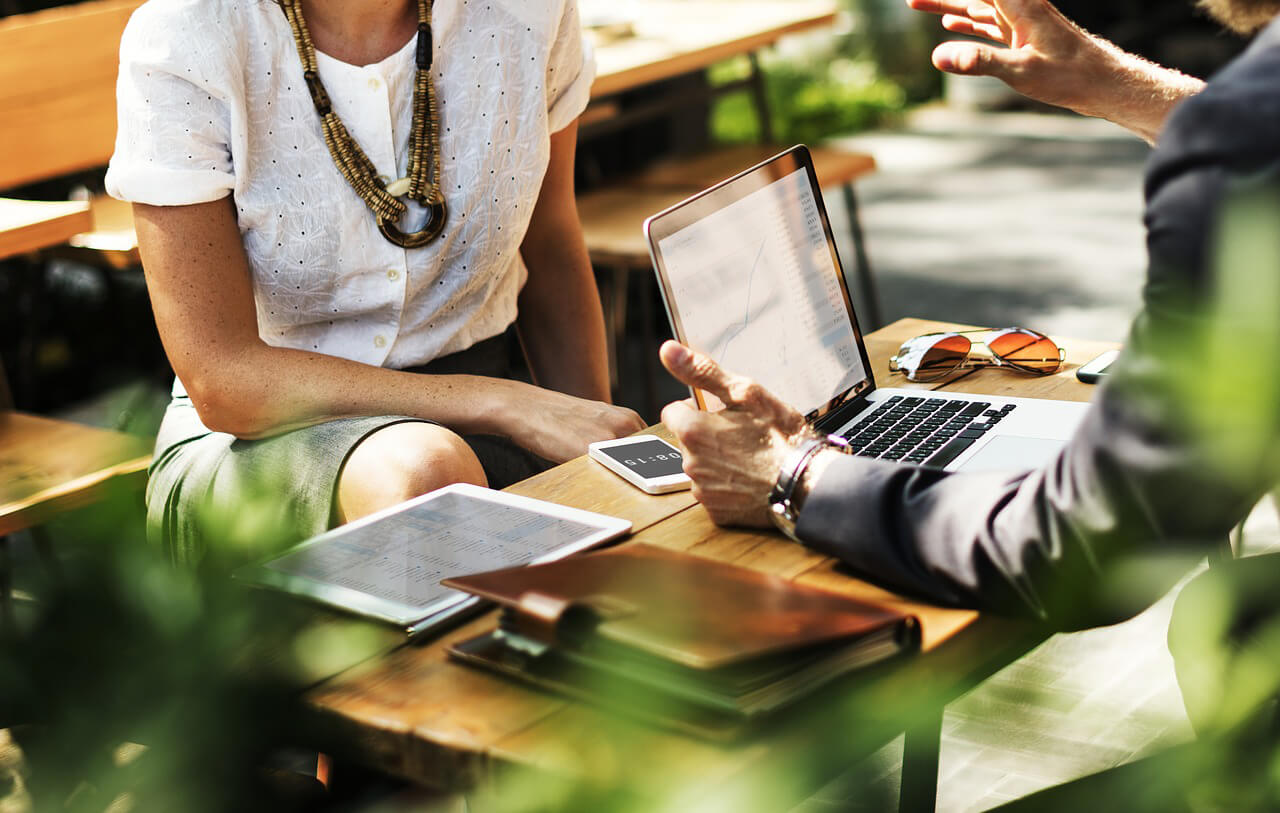 Cure is an Ophthalmology EMR & patient experience management solution
Complete Practice Management solution addressing the operational and growth requirements of professionally run eye hospitals and digitize hospital physical records, reduce patient wait time, control hospital operations, provide accurate data for decision making and is equipped with advanced healthcare technologies
Designed by Doctors for Doctors
Reliable partner in eye hospital NABH accreditation process
Pan India client base & local language support
Immaculate ophthalmology EMR implementation and training
12 Years of experience
150 + ophthalmology software installations across India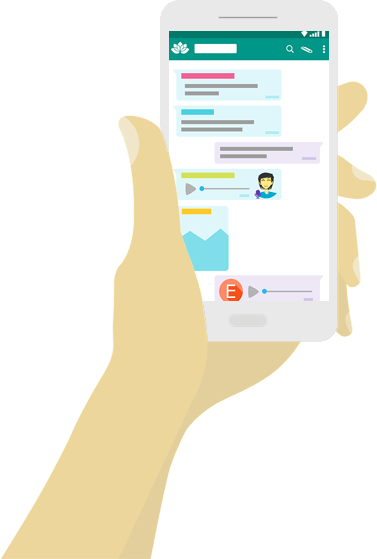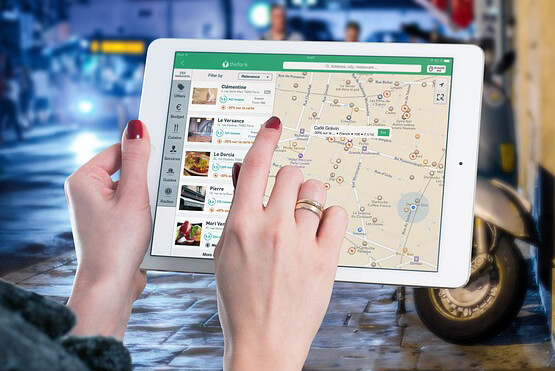 EMR with minimum clicks and single screen
The Intergy electronic health records platform simplifies your work and fuels your success.
Flexible, specialty-specific template library for OPD and IPD prescriptions
Integrated website, mobile, patient engagement, analytics, and other add-ons
Clinical alerts
Documentation that doesn't slow you down
Simple scheduling
Appointment alerts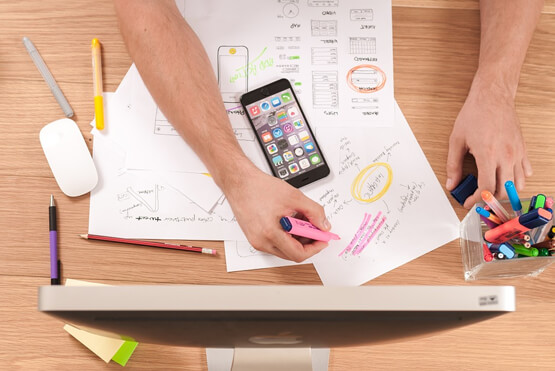 High-performing practices rely on Intergy electronic health records
Specialty-specific Whether its pediatrics, family practice, or OB-GYN, our electronic health records solution fits your medical specialty, with features tailored to your needs.
Reporting capability Document and report data for value-based incentive programs quickly and efficiently using our innovative EMR solution.
Reliable support PITS Customer Support team provides quick answers to your EMR questions, along with focused, ongoing support, based 100%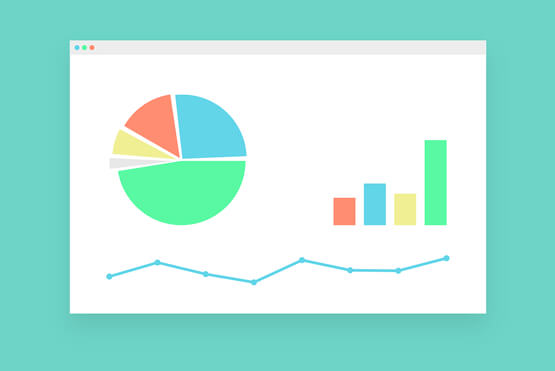 Data analysis that works for you
Provides better insights to management through customized information
More than 200 available reports, dashboard.
Dashboards to track progress for clinical quality measures, advancing care information, and clinical practice improvement activities
Identify open care gaps and analyze fiscal data
An electronic health records ecosystem, Intergy manages the functions of your practice, optimizing workflows and boosting performance.
Call To Action
Watch a short video to learn how our innovative EHR and Practice Management software streamlines practice workflows and boosts revenue opportunities.
More Features
The EMR features that facilitates financial performance, allowing you to focus on what matters most.
Prabhakar IT Services
CureCS is among top industry's leading brands now united as Eye Care Leaders in India, Few clicks to make eye care easy.
Near Eldeco Eternia,
Sitapur Road,
Lucknow, U.P. 226021
Your message has been sent. Thank you!